Boredom + Nerddom = Fandom - June 13th, 2008
I only wore these once…to a comic shop.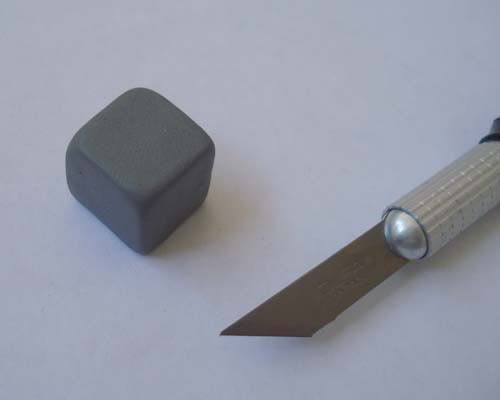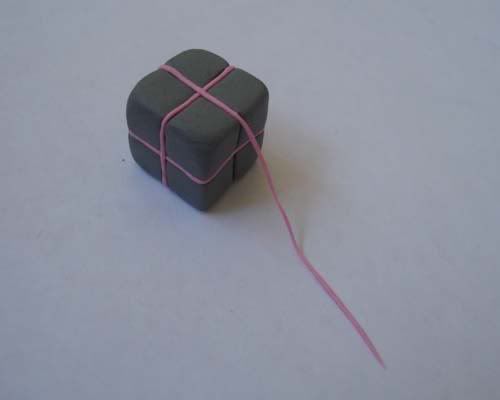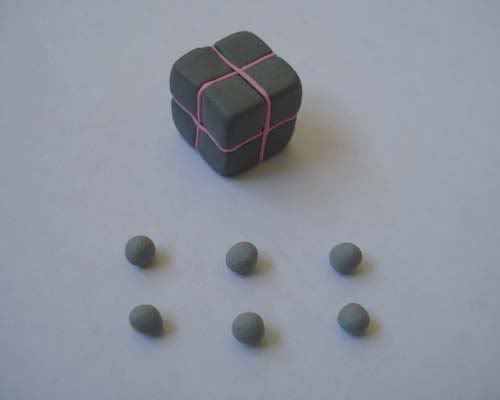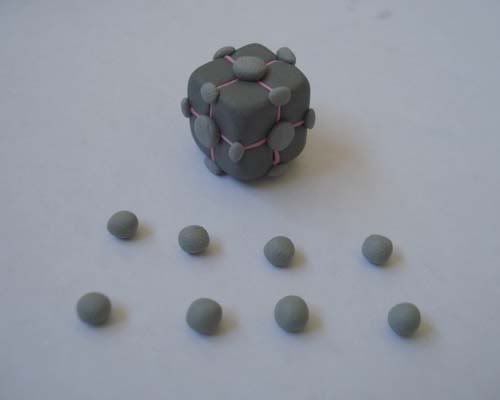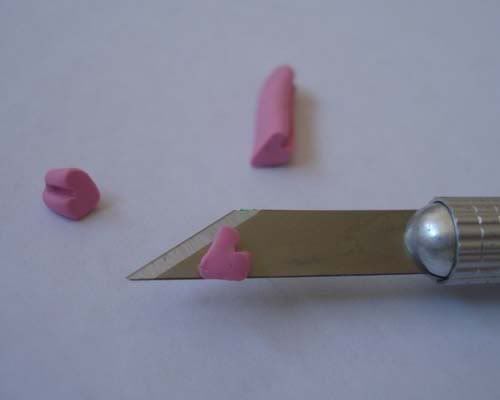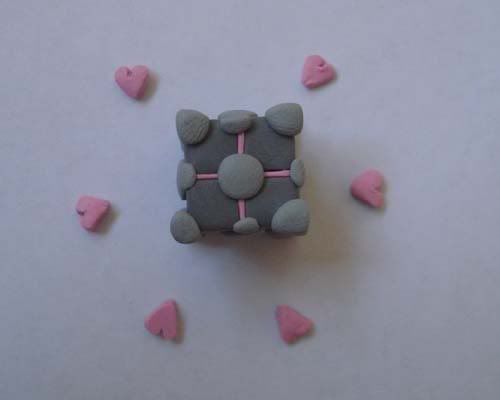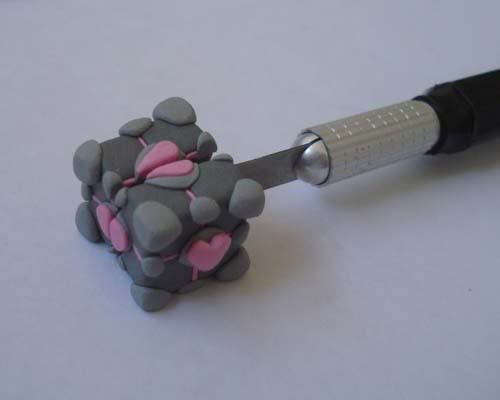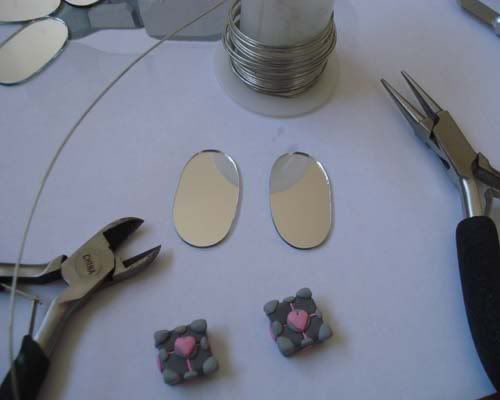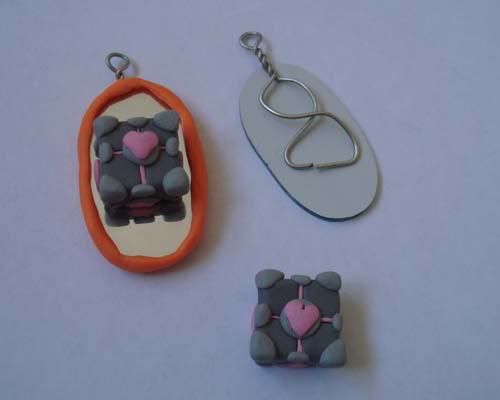 Since 98.2% of you are new visitors, this might be a good time to mention that I'm also an indie games developer, and I've got a new freeware adventure game coming out in the next week or so. It's called "Nanobots" and it's about puzzle-solving robots. Y'all come back now, y'hear?