Thanks for coming back. :) - June 20th, 2008
Hey new visitors! So who wants cake?

Okay, so we're into our last week of beta testing for Nanobots. If I had to pick a day to come back here it would be…June 27. I didn't want to give any more away by posting screenshots (those are here here and here), so this is more a teaser than an actual preview.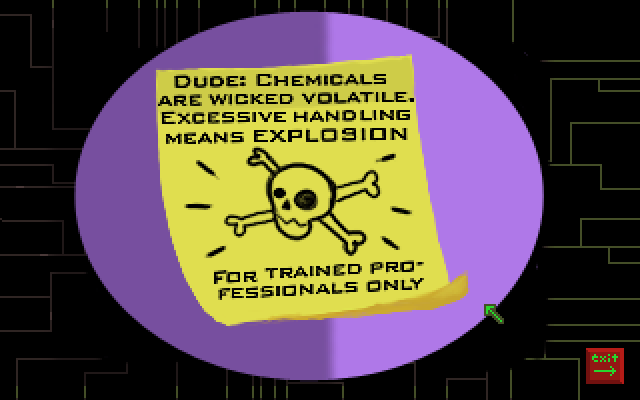 See, I promised some people there would be explosions and well…I don't plan to let them down.